Inquiries - Wholesale Recordable Teddy Bears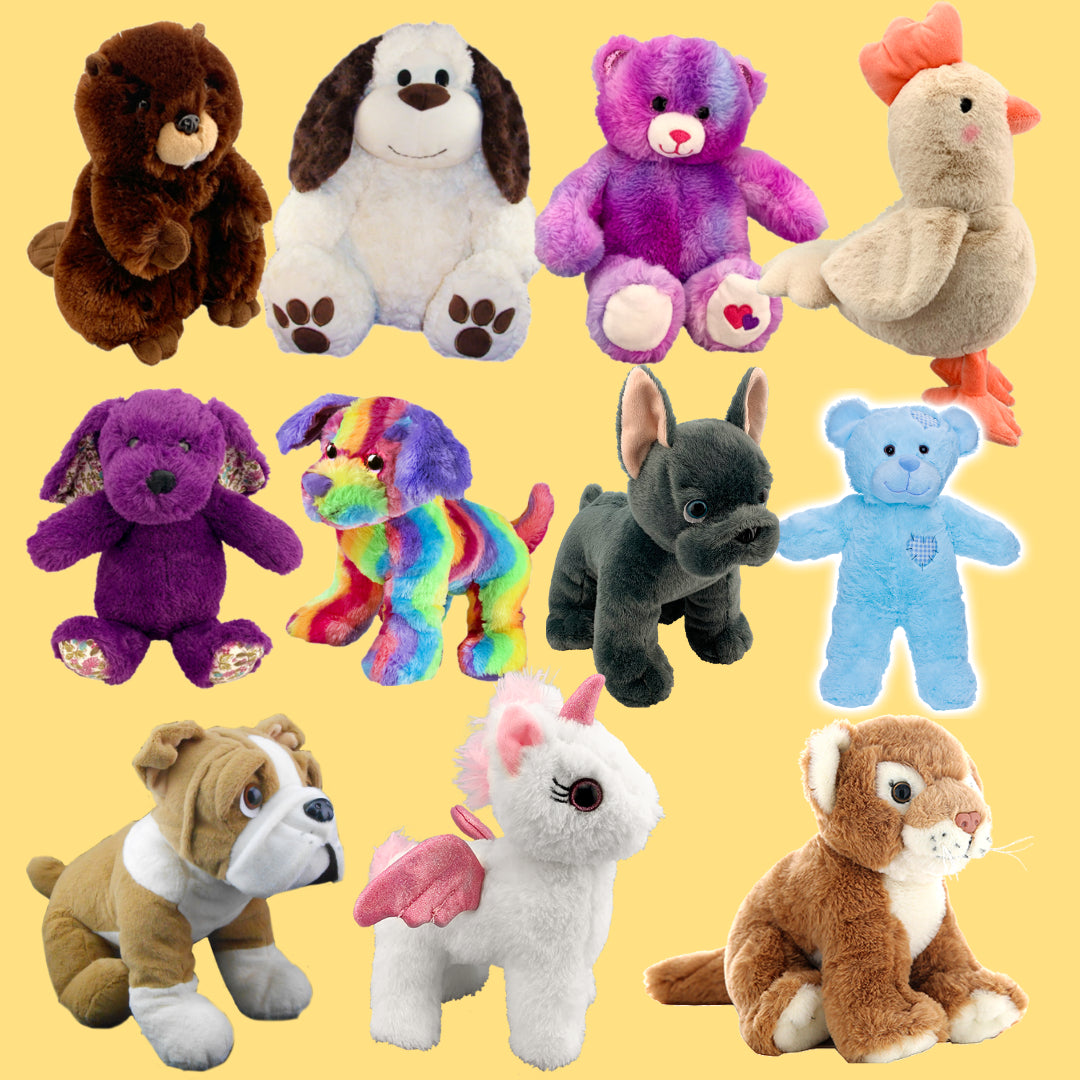 Bearegards Wholesale Inquiry
Thank you for considering Bearegards as your wholesale partner. We are delighted to introduce you to our world of heartwarming products, including recordable teddy bears, stuffed animals, stuffed animal clothing, and ultrasound heartbeat bears. Our mission is to bring comfort, joy, and unforgettable memories to people of all ages, and we invite you to join us in spreading these sentiments through our wholesale program.
How to Start a Wholesale Partnership
Starting a wholesale partnership with Bearegards is simple. Please fill out the inquiry form with your details, and one of our dedicated representatives will promptly get in touch with you. We'll discuss your specific requirements, answer any questions you may have, and provide you with all the information needed to make an informed decision.
Why BeaRegards?
Quality You Can Trust

Each of our products is carefully crafted to meet the highest standards of safety, durability, and softness. Our recordable teddy bears come with a choice of 30 or 60 seconds of digital recorder, allowing for personal and heartfelt messages. We also offer a "Make Your Own Stuffed Animal Kit" for those who want a truly unique and interactive experience.

Wide Range of Choices

We take pride in offering a diverse selection of products to cater to various preferences and occasions. From recordable stuffed animals to stylish stuffed animal clothing, we have something for every customer. Our ultrasound heartbeat bears, designed to hold the sound of a baby's heartbeat, are particularly cherished by parents-to-be.

Discounted Wholesale Pricing

As a valued wholesale partner, you'll benefit from our competitive pricing, allowing you to maximize your profits while offering your customers exceptional value. We understand the importance of affordability without compromising on quality.